Welcome to Sanger-La Alpacas Videos!
​
We have many friends, groups of visitors come to SanGer-La Alpaca Farm and if you took video and would like to share that with us on our website and via our You Tube channel please do not hesitate to contact us.​​
​

Want to see your video on our site?-



© 2004-2019 Sanger-La Alpacas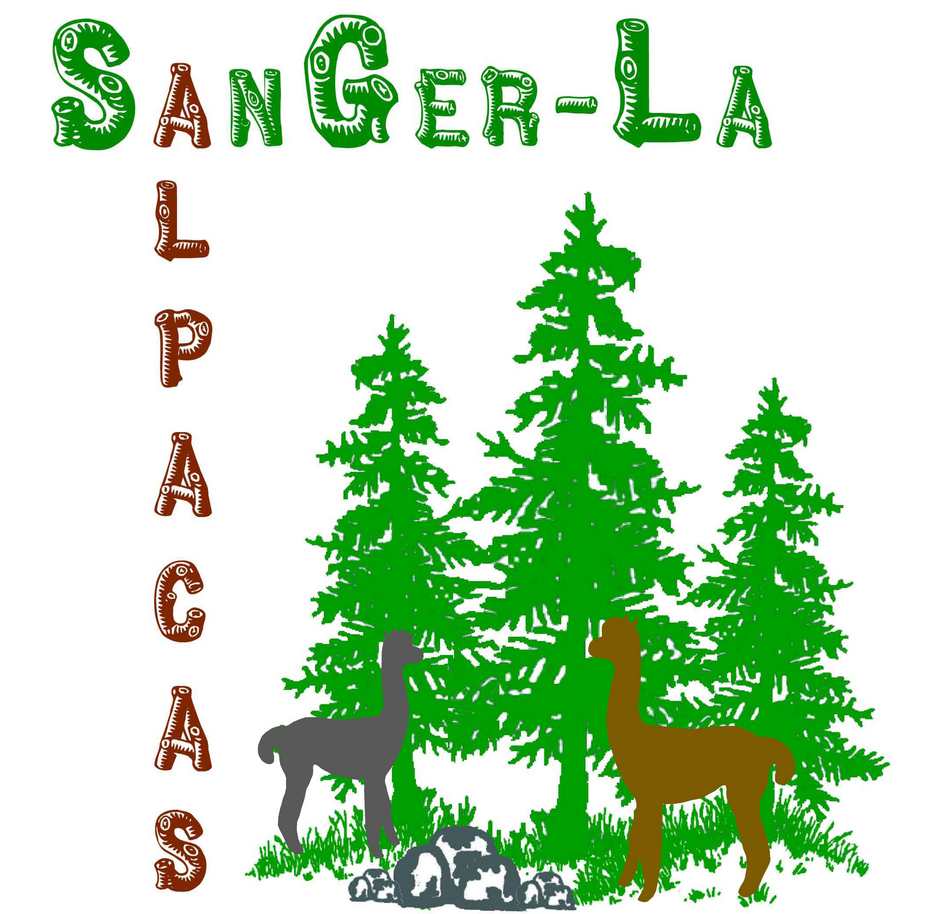 Nancy and Kris Sanger
2845 Colby Street
Brockport, New York 14420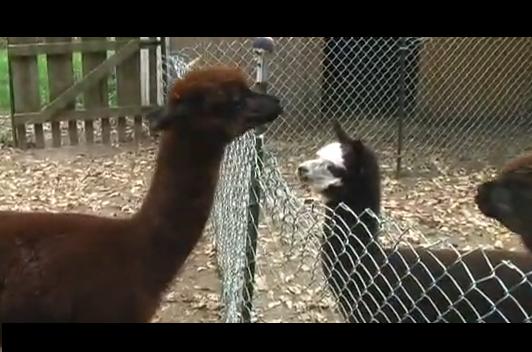 If you or your group has taken video during your tour at SanGer-La Alpacas and would like to see it on our site or You-Tube channel please contact us and we would be more than happy to share your experience with others.