Check out what others are saying!


"I contacted Nancy and Kris Sanger, owners of SanGer-La, to learn more about alpacas, and they graciously invited me and my boys to visit their 18-acre farm". Brockport,NY
© 2004-2019 SanGer-La Alpacas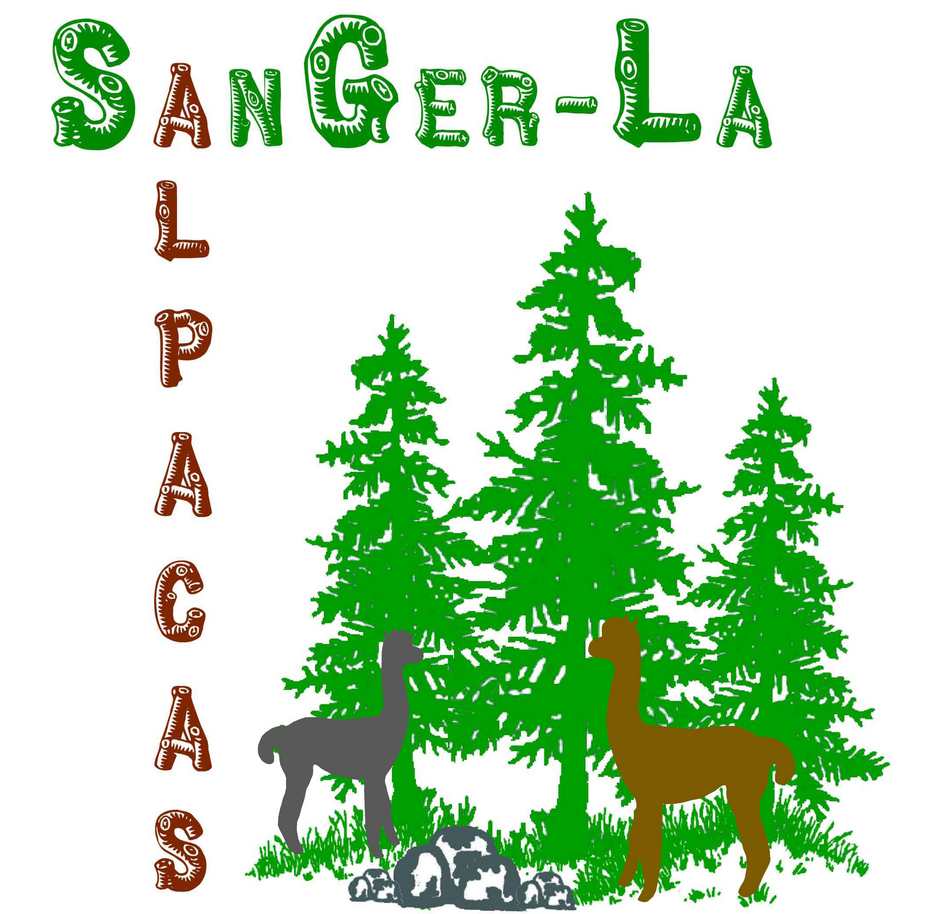 Nancy and Kris Sanger
2845 Colby Street
Brockport, New York 14420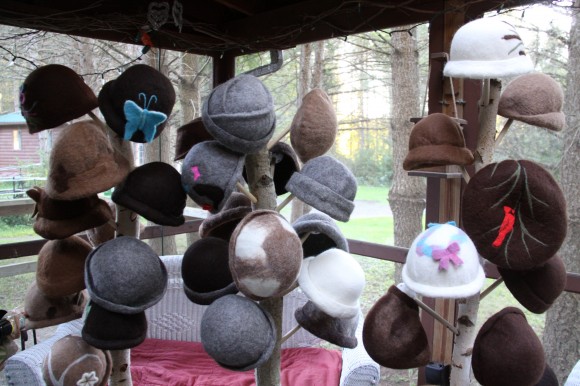 One of my favorite local festivals is this weekend!

The 8th Annual Harvest Festival in the Town of Sweden will be held from 10 a.m. – 4 p.m. Saturday, September 21st at the Lakeview Cemetery off Route 19.

SanGer-La Alpacas, of Brockport, are one of the many local craftspeople who will be at the Harvest Festival. These are their felted alpaca hats

The museum was founded in 2005 to preserve Sweden's agricultural history; to educate adults and children through a variety of interactive activities; and to celebrate, at the community level, the success and importance of local farming. Read more...

SanGer-La Alpacas Show Off at Swedens Farmer Market