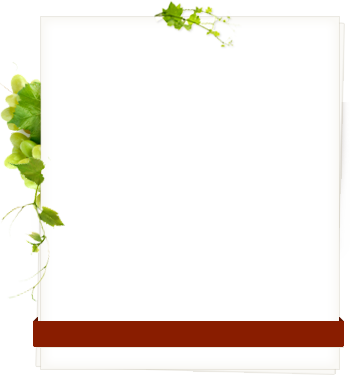 Welcome to SanGer-La Alpacas where our mission is
° Fiber-Fashion-Fun °
We are dedicated to breeding alpacas for the highest qualities, expanding the use of the fiber "alpaca wool" and bringing the joys of having alpacas to others. We are here to help you discover the wonderful world of raising alpacas.
We have been in the Alpaca business since 2004 and we enjoy every minute of it. While we continue to stay busy, we are always looking out for local venues that we can show and educate our local community on our Alpacas and Alpaca products. If you would like for us to join your festivities please do not hesitate to
contact us
.
​​
SanGer-La Alpaca Event Schedule
Find out what special events SanGer-La Alpacas will be at and where you can find them in the news.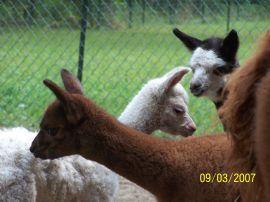 Check out the Alpacas on the farm
Alpaca Products made by Nancy Sanger
Check out what others are saying!


"I am amazed at the simplicity of the Alpaca hat that Nancy Custom made for me.
This is something I will truly cherrish"- Tessa, Brockport,NY
© 2004-2019 SanGer-La Alpacas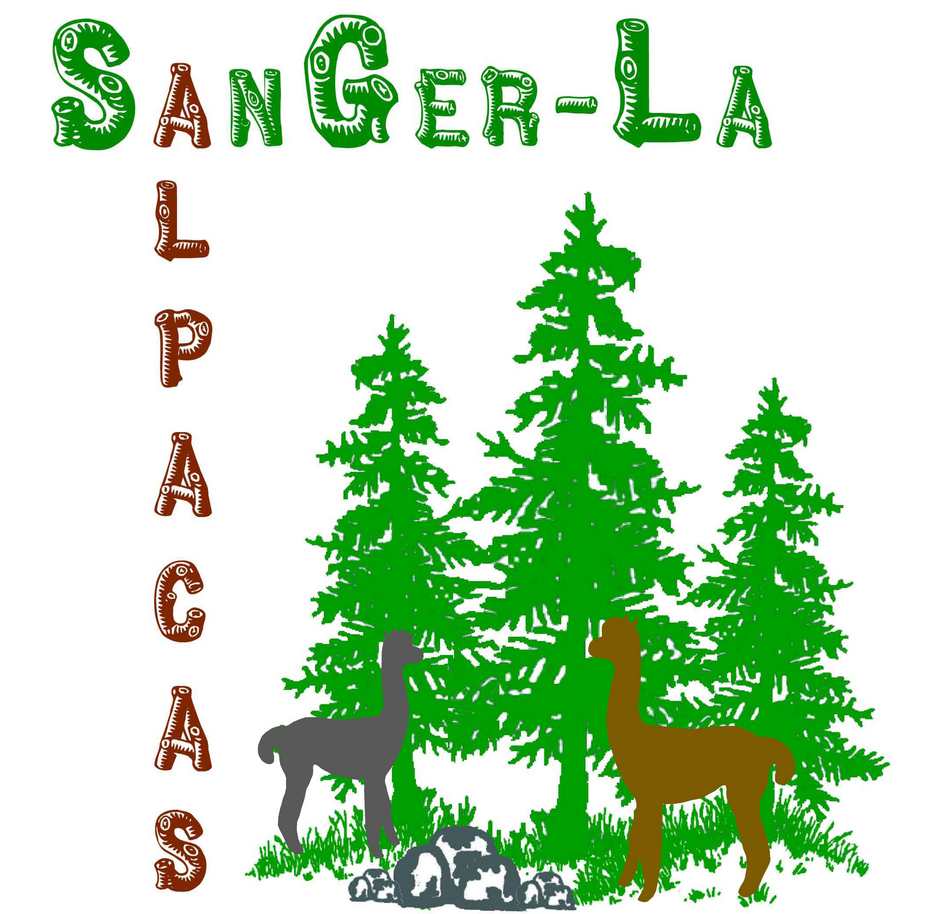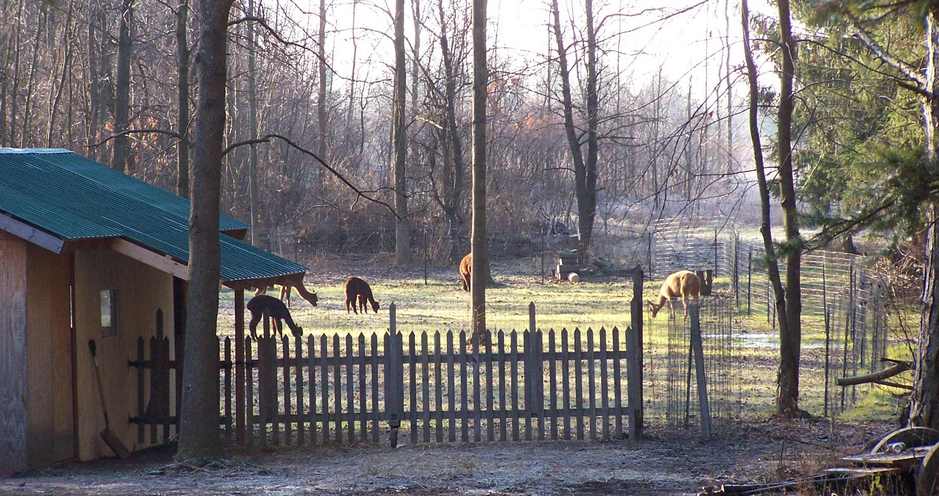 Nancy and Kris Sanger
2845 Colby Street
Brockport, New York 14420
Open House at SanGer-La​​
​September 28 & 29, 2019
National Alpaca Farm Day
10am - 5pm
http://www.alpacacountrytrail.com/


​​​Holy Childhood's Annual Art & Craft Sale
Holy Childhood
100 Groton Parkway
Rochester, NY 14623
SAT, NOV 2 20219, AT 9 AM to 4 PM
Small Business Saturday


November 30, 2019
at

SanGer-La Alpacas


2845 Colby Street
Brockport
10 am till 5 pm

​
Holidays at the Public Market
December 1, 8, 15
9 a.m.-3 p.m
City of Rochester Public Market
​280 N Union St

Holidays Gala Anderson Alley
​Friday, Dec 6 6-9PM Sat, Dec 7 11-4PM
Anderson Alley Artists

http://andersonalleyartists.com/visit/events.php




​​​​
​
​​​