Check out what others are saying!


"I contacted Nancy and Kris Sanger, owners of SanGer-La, to learn more about alpacas, and they graciously invited me and my boys to visit their 18-acre farm". Brockport,NY
© 2004-2019 SanGer-La Alpacas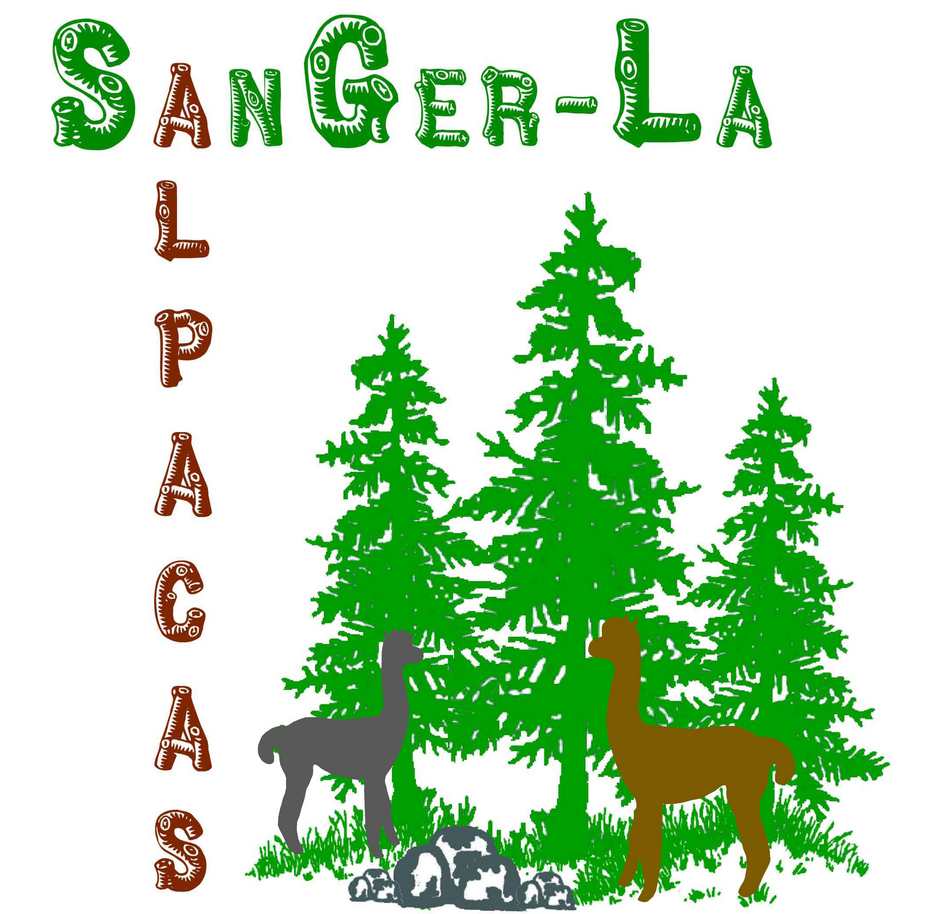 Nancy and Kris Sanger
2845 Colby Street
Brockport, New York 14420
September 21, 2013

- Just recently we were mentioned in our local newspaper, The Democrat and Chronicle. Read More!



September 19, 2013-

​​ Sweden Farmers Museum; SanGer-La Alpacas show off hand crafted hats! Read more!



August 10,2013- ​​

SanGer-La Alpacas take first place at the Brockport Arts festival! Read More!