Check out what others are saying!


"I cannot believe this is actually handcrafted! I cannot imagine how much time and effort was made to create my hat. Truly one in a million!" Mother of three- Brockport,NY
© 2004-2019 SanGer-La Alpacas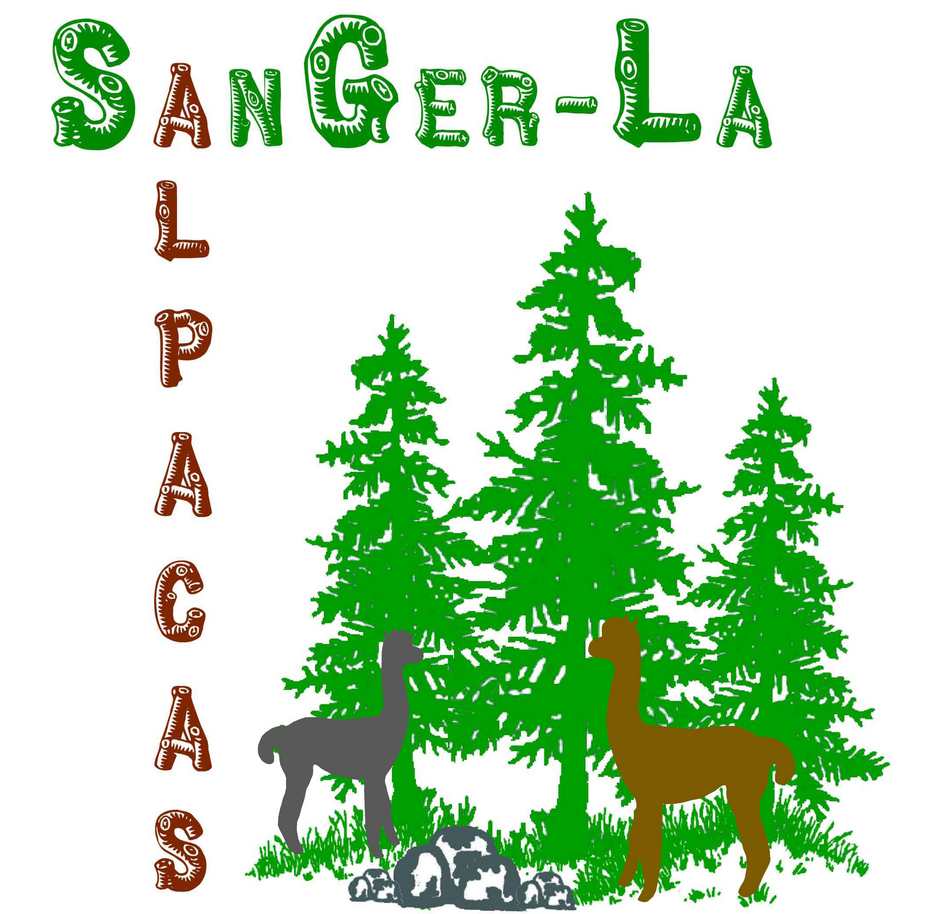 Nancy and Kris Sanger
2845 Colby Street
Brockport, New York 14420
SanGer-La Alpacas take first place at the Brockport Arts festival!
​
We want to thank everyone who came by our booth to check out our products and to see our First place ribbon! It was such a great turn out and could not believe the amount of people that came by.

​​​

​​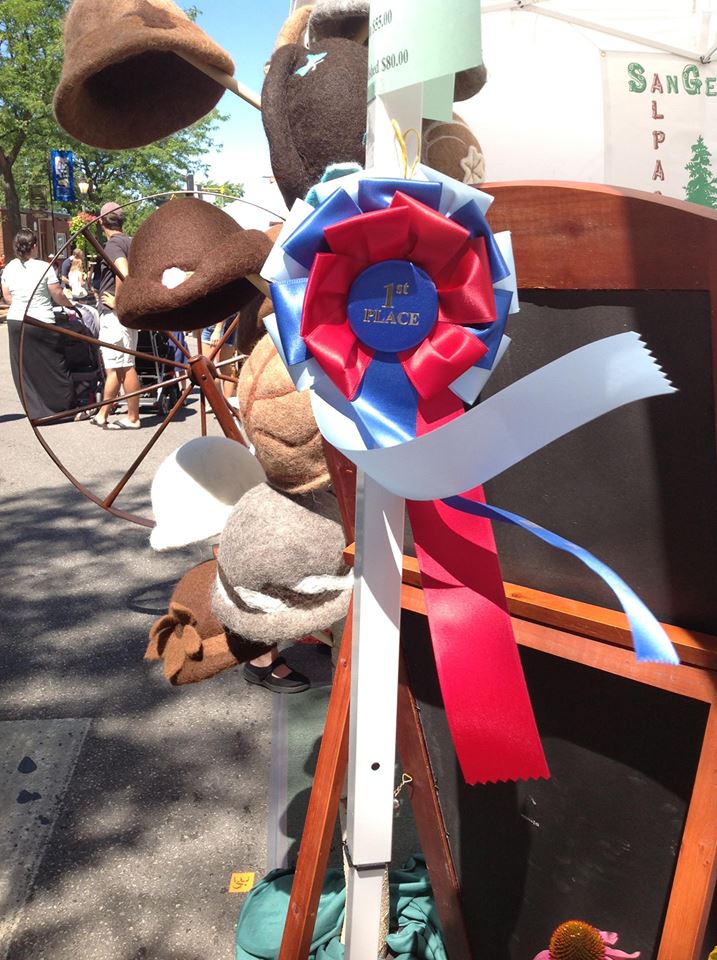 SanGer-La Alpacas Take First Place in Clothing